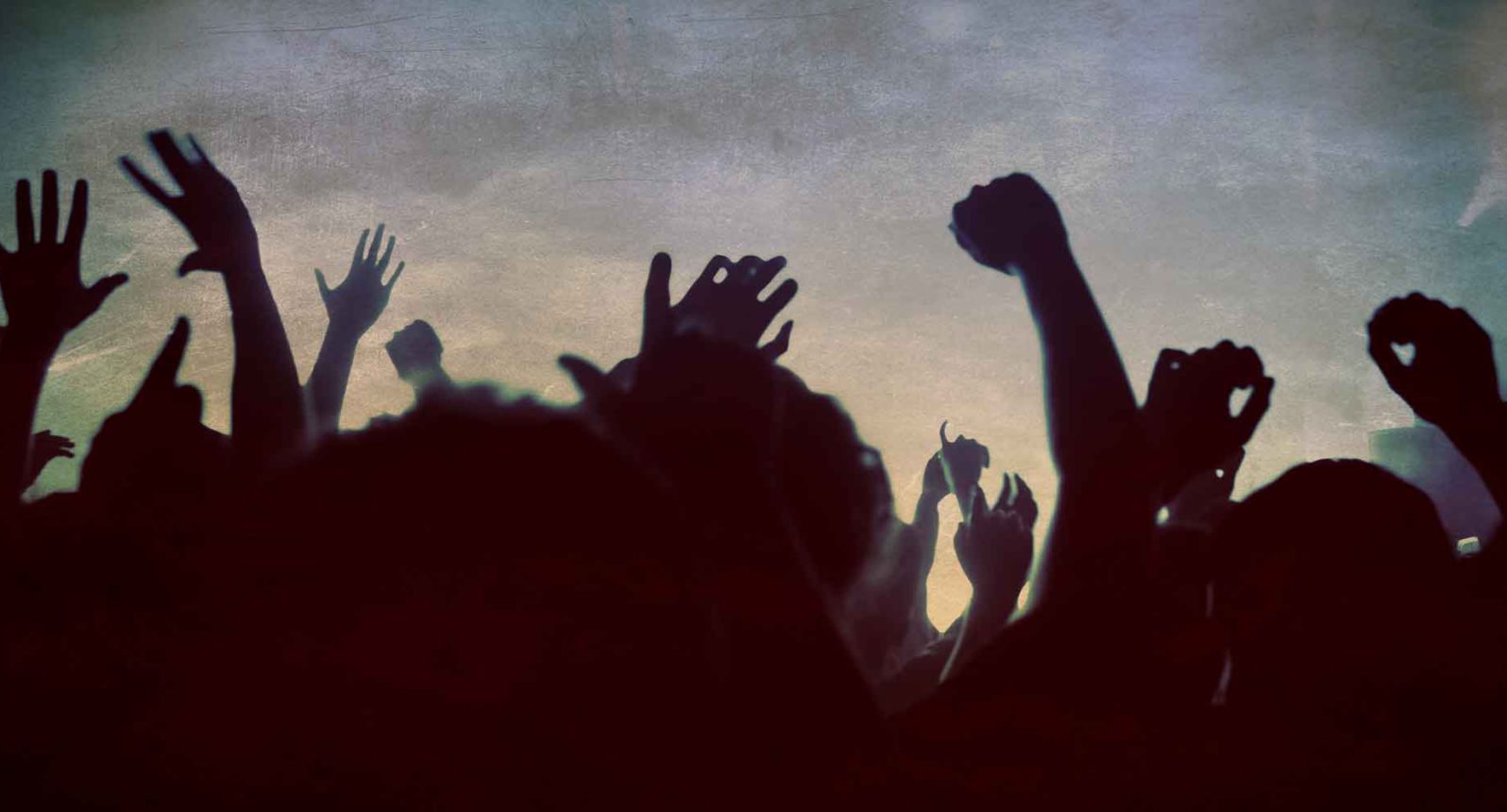 Our inside scoop on all the current tours and live entertainment events. A Special Thank You To All Our Friends! Have a great time and rock on. –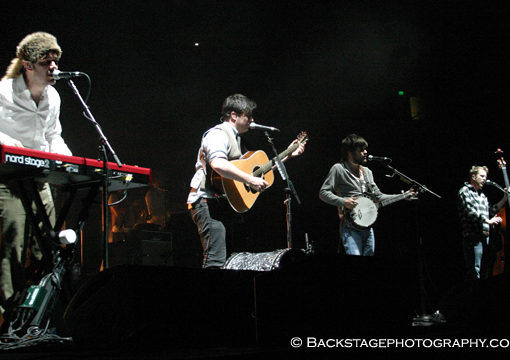 Mumford & Sons 2011 Christmas Concert Mumford & Sons are a British folk rock band. The band consists of Marcus Mumford (vocals, guitar, drums, mandolin), Ben Lovett (vocals, keyboards, accordion,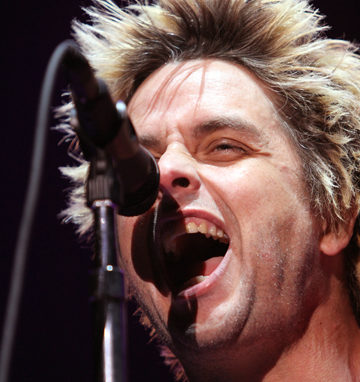 Green Day Saves Christmas! Unfortunately, one of the members of Jane's Addiction had an emergency family situation. The band is not able to play tonight's show as scheduled. NEVER FEAR!