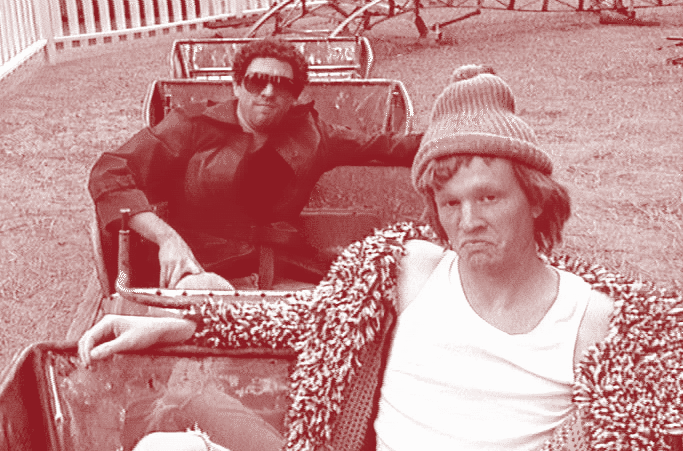 Pinecone, not just another sappy rock band!
Born from the ashes of a camp fire at Sugarpine Point State Park. A product of the ghetto like system in Lake Tahoe, these two guys are real life rockers.
Questions & Answers
Are these guys any good?
Seeing these guys live is like putting a drunk chipmunk in your pants. A little bit scratchy but worth every minute of pleasure.