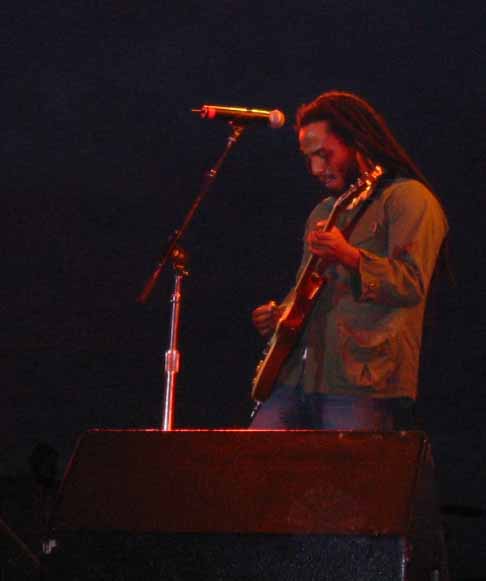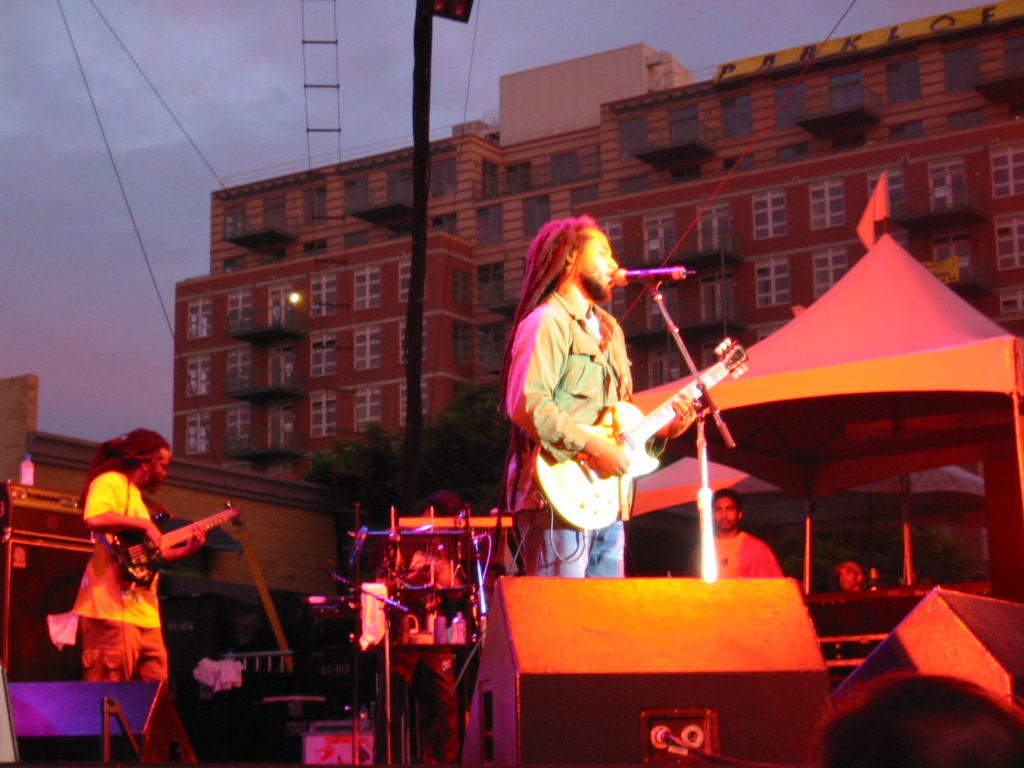 ZIGGY MARLEY
It's pointless not to compare Ziggy Marley to his father Bob. Their appearances are eerily similar, and if you've only heard one sing, it's no great stretch to imagine the voice of the other. But while Ziggy is often dismissed as Marley-lite, in reality, after some early missteps, he's simply picked up the mission handed to him, helping reggae to grow and expand as a pop-form in a way that his dad died too early to witness.
Marley was still in his early teens when he released his first two albums with the Melody Makers, a band that included several of his siblings, and they were both deservedly dismissed as juvenilia. His youth still shows on Conscious Party and One Bright Day, but both records demonstrate a knack for pop hooks that many reggae artists exhibit but are seldom recognized for. Jahmekya is Marley's first real album as a grown up, and his social concerns are suddenly more believable, less pro forma. On Free Like We Want 2 B and, in particular, Joy And Blues, both commercial flops in relation to some of his earlier work, Marley succeeds in expanding his vision so that his music nearly transcends reggae--world music through the eyes of a Jamaican who's seen enough of the planet to know his rightful place on it.
Questions & Answers:
Can Ziggy ever compare to his father?
Well if looks count, then you only have to see that looking at Ziggy is like looking at Bob 30 years ago.