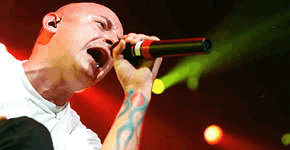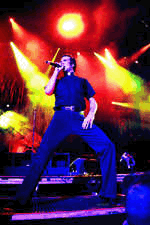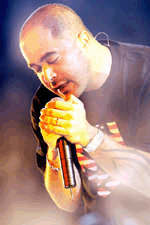 More News >>
Family Values Tour
This year's Family Values Tour featuring Stone Temple Pilots, Staind, Linkin Park, Static-X and Deadsy has experienced a number of problems since the tour got underway earlier this month. On the eve of the tour kickoff in Cleveland, Oh on October 11th organizers announced that a series of dates had been cancelled outright. Scheduled stops in Houston, Oklahoma City, San Antonio, Little Rock, and Las Vegas were scrapped with organizers announcing, "These shows will not be rescheduled for a later date."
This week tour organizers announced that two future shows on the tour have undergone venue changes. According to the Family Values Tour official website "The October 30th, Charlotte show has moved from the Charlotte Coliseum to Cricket Arena (formerly Independence Arena)…The November 11, Phoenix show moves from America West Arena to Veterans Memorial Coliseum."